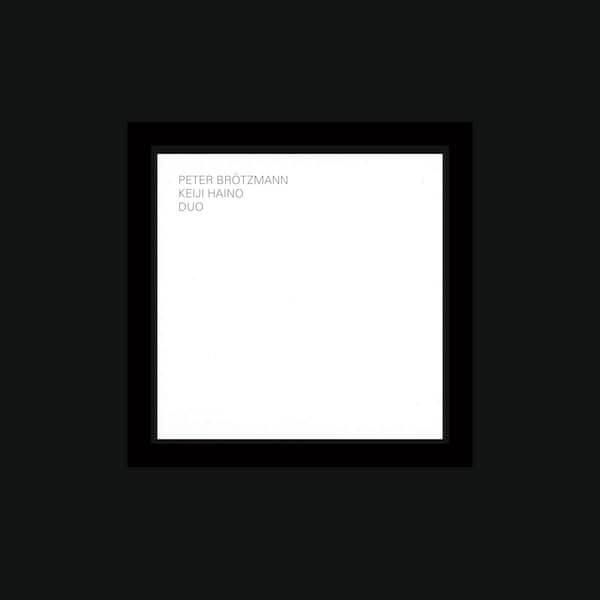 2018年にLAとSFで行われた、PETER BROTZMANN と灰野敬二による2つのパフォーマンスを全て収録したLP4枚組ボックス・セット。広大な領域のサウンドと様式を横断し驚異的な錬金術がもたらした、何十年にも渡るコラボレーションの決定的作品。
PETER BROTZMANN, KEIJI HAINO DUO / The Intellect Given Birth To Here (Eternity) Is Too Young (4LP)
18,950円
InStock
Black Editions (BE-1005)
PETER BROTZMANN, KEIJI HAINO DUO / The Intellect Given Birth To Here (Eternity) Is Too Young (4LP)
ペーター・ブロッツマン、灰野敬二の音の前では、「フリー・ジャズ」、「インプロヴィゼーション」、「ロック」、「アバンギャルド」などの表層的な言葉はほぼ意味を成しません。彼らの作品には比類のない強烈さと変化し続ける精神が常にあり、独自の言葉でしかその音に近づくことは不可能と思えます。全く新しい異質な領域へと身を置き、そこから奏でられる美しくも壮絶な交感の軌跡。
ペーター・ブロッツマン、灰野敬二の両者によるフルサイズ、フルカラーのアート・プリントを含む、800部限定の豪華な4枚のLPボックスセット・エディション。
*既にレーベル在庫もなく入手が困難となっています。
Peter Brötzmann - woodwinds, B-flat clarinet, tárogató, tenor saxophone.
Keiji Haino - electric guitar, drum kit, percussion, voice.
Presented in a deluxe four-LP boxed set edition of 800 including full-size, full-color art prints by both artists.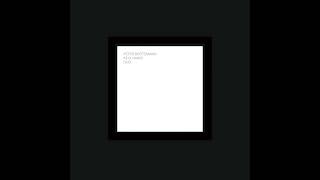 Track Listing:
Disc 1
1.01. Begging your pardon, Master Sokushinbutsu
1.02. You have sacrificed your body for us But things continue to worsen
Disc 2
2.01. The beginning or the end which will be the first to admit its opponent?
2.02. A landscape never glimpsed before is on the verge of manifestation
Disc 3
3.01. The intellect given birth to here (existence)
3.02. is too young
Disc 4
4.01. The wound that lapses into this world can sometimes be bigger
4.02. than the wound that was dropped here
LP 1 & 2 recorded August 4, 2018 (Zebulon, Los Angeles, CA.)
LP 3 & 4 recorded August 8, 2018 (The Chapel, San Francisco, CA)
| 納品書・領収書 | ペーパーレスの目的から「納品書」は発行していません。領収書を希望のお客様は注文時に「領収書希望」項目にチェックを入れて下さい。手書き領収書は発行していません。
| 不良品について |
再生に影響のある使用前の明らかな盤面キズのみ不良品となります。中古盤は原則、返品対象外。輸入盤は流通過程においてジャケット、プラケースなど破損が多少生じることもあります。ご了承下さい。
詳細
この商品を購入する
Related Items
3,850円

RAKHIM の『Rakhim』Janne Tuomi と Jussi Lehtisalo から成るフィンランドのフリー・ミュージック・デュオ RAKHIM が、2006年に Qbico レーベルからリリースしたデビュー・アルバム『Dances』のデッドストック。

3,850円

Philip Glass Ensemble のメンバーでもあった RICHARD LANDRY が、コンセプチュアル・アート作家 Lawrence Weiner の映像作品のために作り上げたサントラ『4 Cuts Placed In ''A First Quarter''』がヴァイナル再発。

SOLD OUT

高柳昌行 ニュー・ディレクション・フォー・ジ・アート『涙 (La Grima)』アナログLP。1971年8月14日、三里塚の「幻野祭」において演奏。『幻野』というオムニバスLPに演奏の冒頭約6分間が収録されたものを増補する完全版。